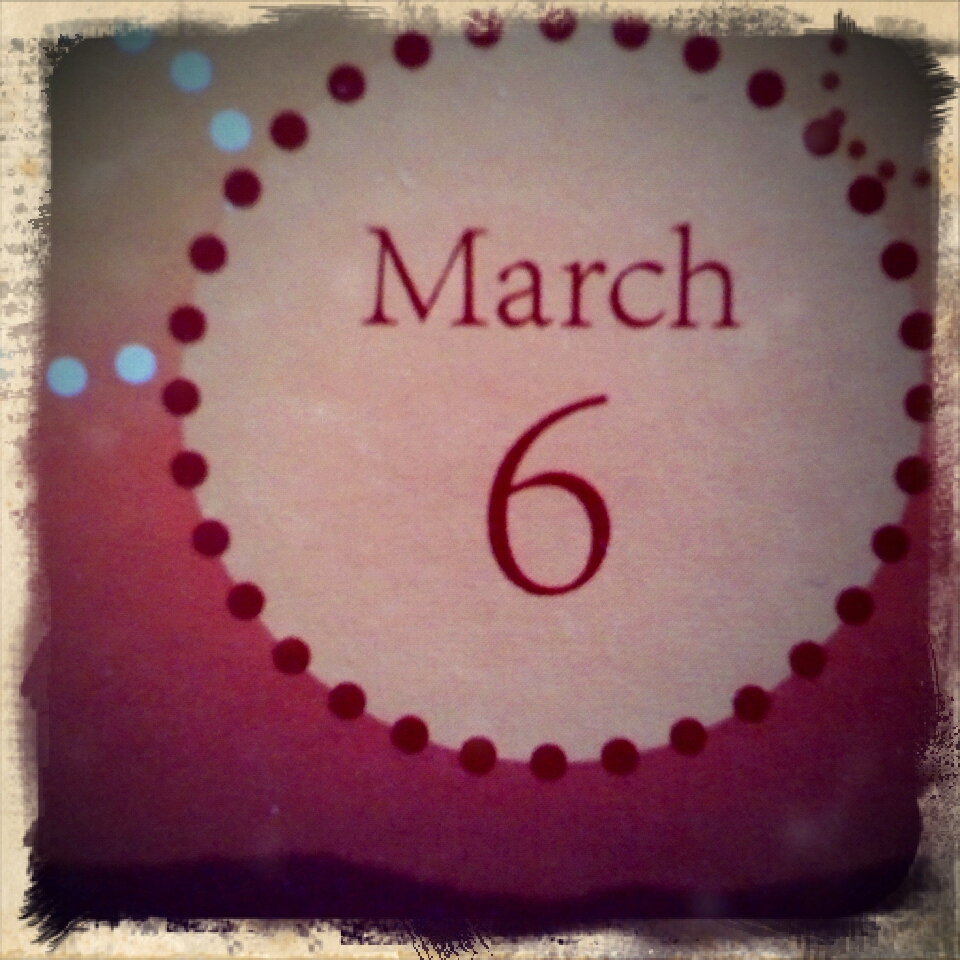 As many of you know, I'm all about self-care. If I can manage to add a post to this blog at all, it will usually be the monthly SCDot6 post. What you may not know, unless you've been around for a couple of years, is that the real impetus for the day was about breast cancer and those silly games on Facebook that supposedly increase "awareness" by confusing people.
Let's give them the benefit of the doubt and assume that they do, somehow, increase "awareness" of breast cancer. As my dear friend, Ona would say. "I'm aware. Now what?"
Well, the current conventional wisdom about breast cancer is that, if you're going to have it, it's better to find it earlier rather than later. This seems to be the case with the folks I love who have been treated for various stages and forms of breast cancer.
The reality, though, is that it's kind of a weird cognitive dissonance that allows us to walk in and have a test done that will pitch us into the land of pink ribbons and decisions about surgeries and chemo and radiation. There's this part of us that would just rather stay in the dark about this whole possibility.
It's nice that we have that choice, though. Well, at least we have that choice about this particular cancer.
Unfortunately, there are other cancers — many of them way more aggressive — that don't have the benefit of an effective screening tool. There really isn't an "early detection" campaign for, say, ovarian cancer because early detection sounds more like, "well, I'm bloated and a little crampy and tired."
So, while I'm a procrastinator of the highest order about things like mammograms — in spite of my telling you guys to get them! — I'm being brave. I'll get my pap smear to check for cervical cancer this week and I'm going on Tuesday for my mammogram. If I get the "fibrous tissue" report (again), I'll insist on an ultrasound.
Even though I don't really want to know. You know?