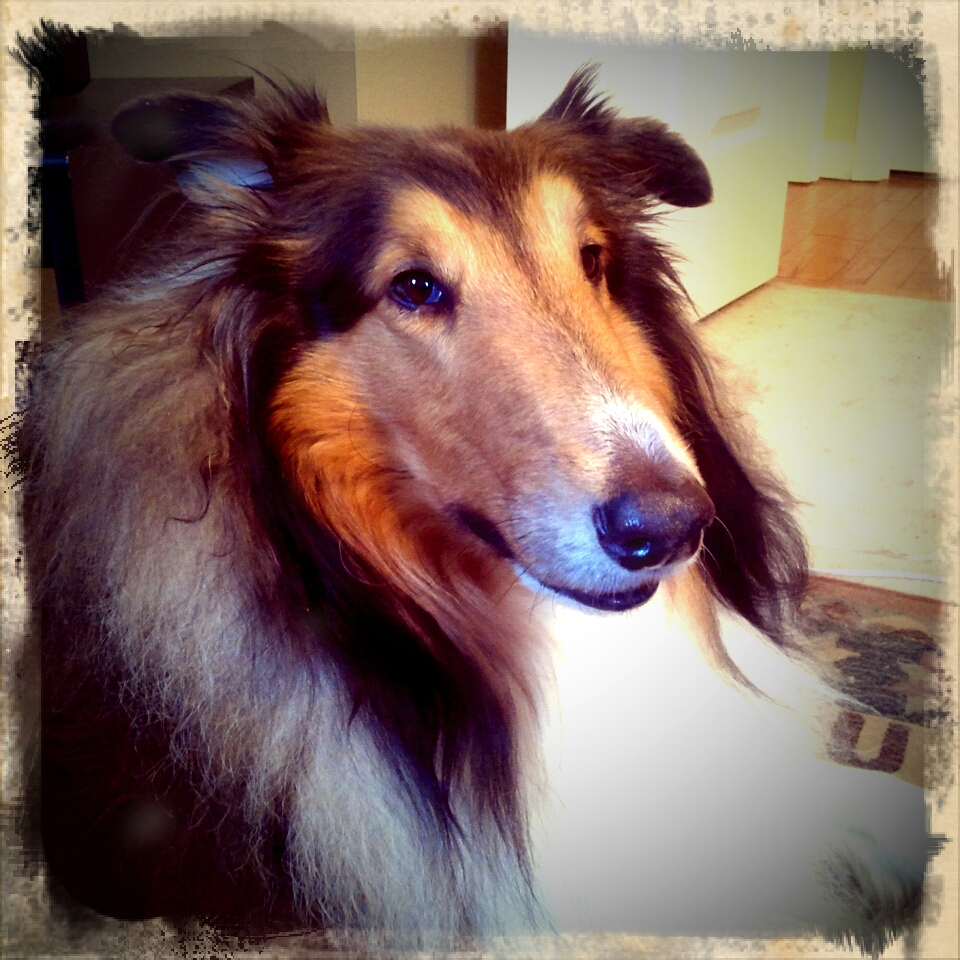 I love this dog. He's a good, good boy.
He's also very, very sick. That episode back in June was a symptom of something bigger.
It may be neuro-distemper. It may be the neurological implications of a genetically sensitive collie being given Ivermectin for years.
It is likely a combination of the two.
I really have no words right now.
Lordy, I love this dog.