Edna often baffles me… but no more than I do her.
After I left her alone yesterday, the plot thickened: Edna dug out her secret weapons – The Dueling Singers – and put them to work.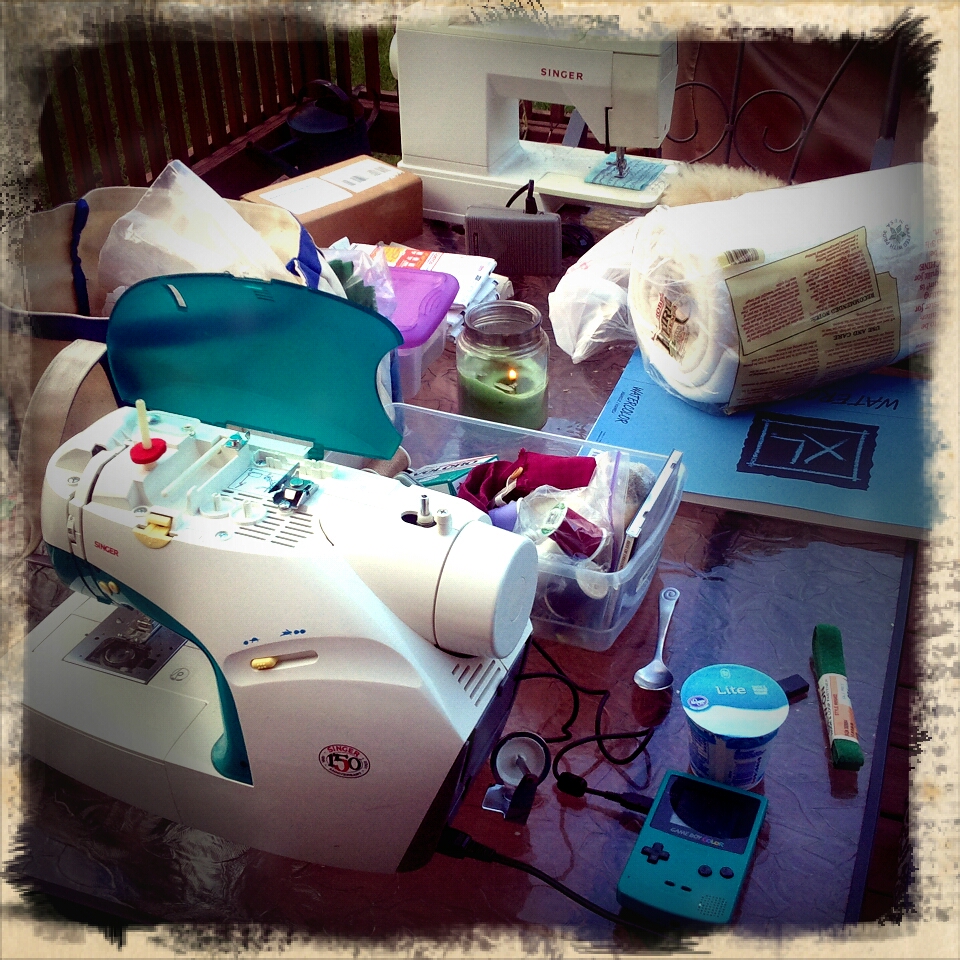 Undaunted by reverse-refusing machines, Edna pressed onward.
"I never did like going backwards."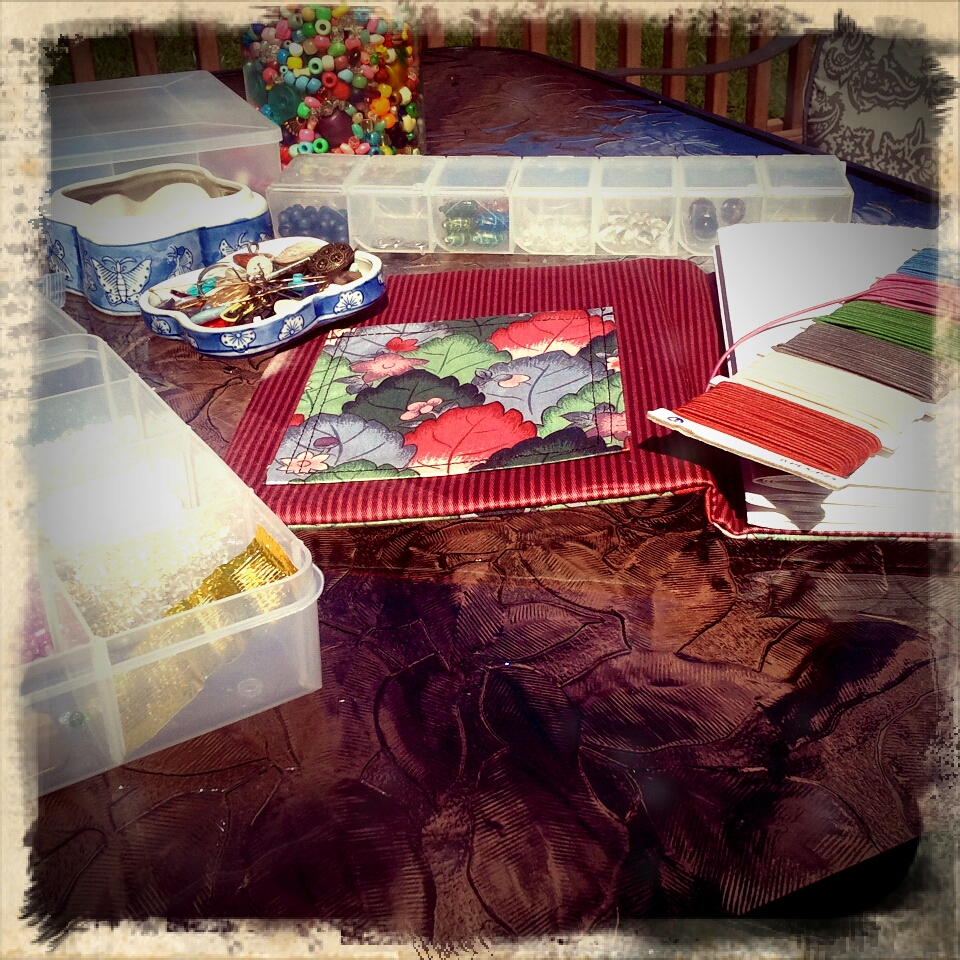 Edna's trusty assistant kept vigil for weather and other hindrances to her progress.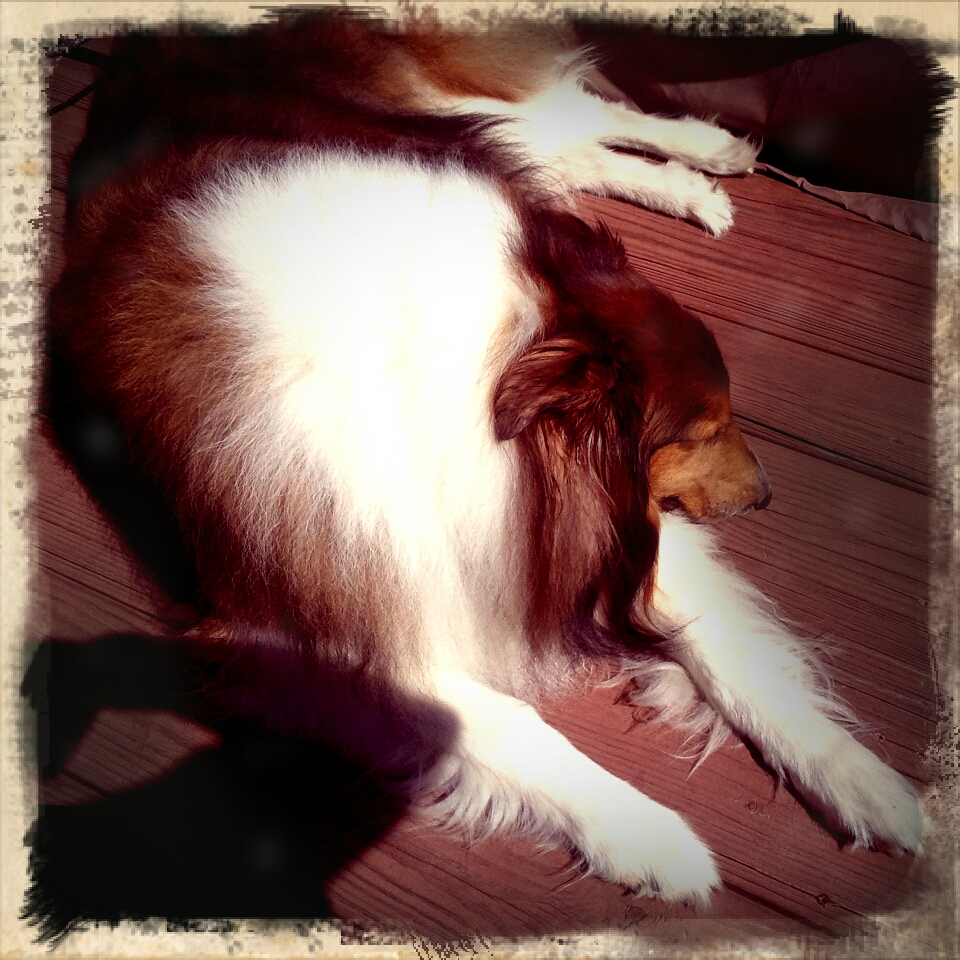 "Miss Edna," I whined, "it isn't working!"

"Of course not, dear," she smiled,"you need a bigger hammer."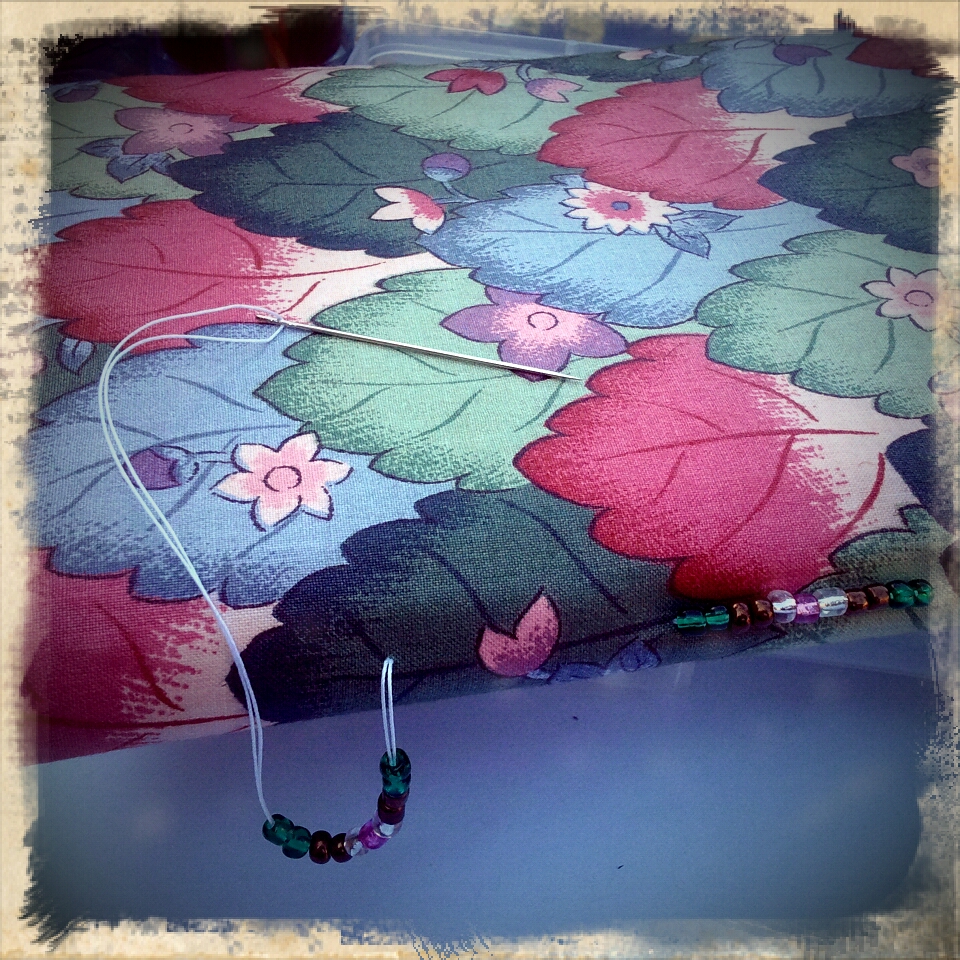 Edna believes that you are never too old for purple eye shadow and that no mission is complete without some sparkles.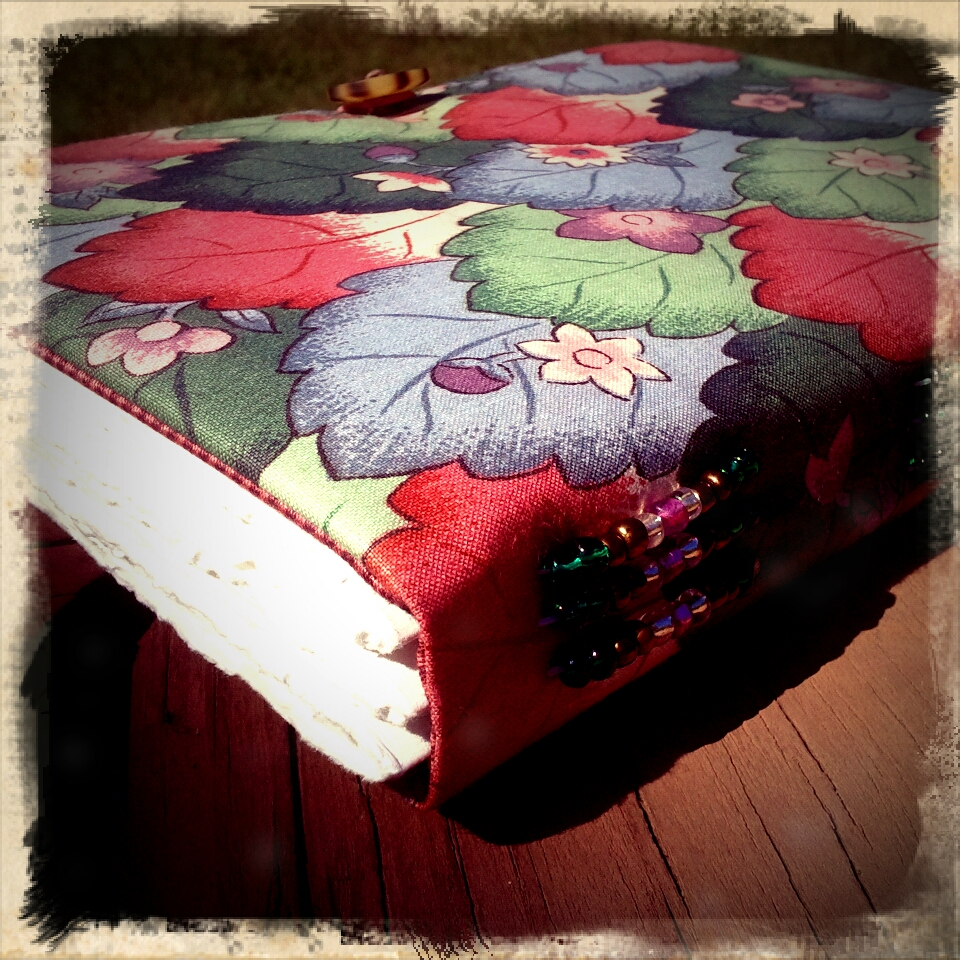 "It's lovely. What is it?"
"It's a magic book of recipes & maps — ideas for your journey."

"But… it's empty."
"Well, how was I supposed to know where you'd be going?"