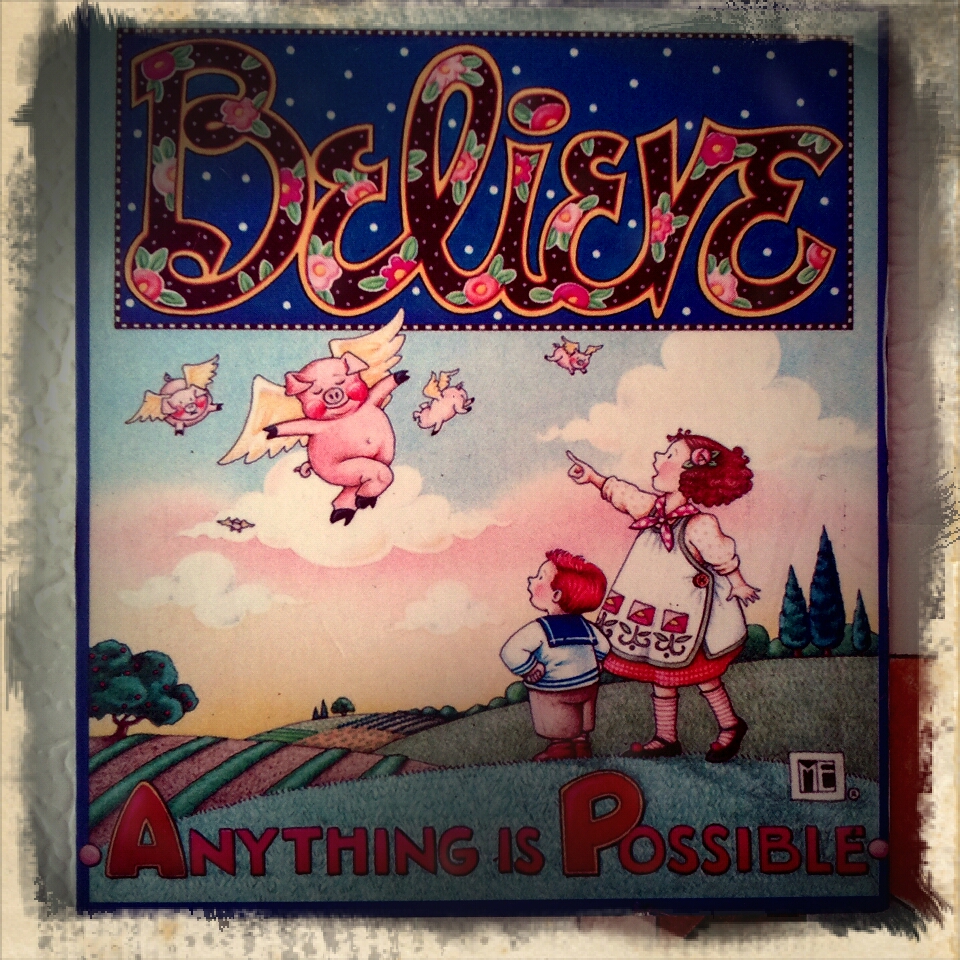 This one's for you, Robert!
Robert Owen is my webmaster, hosts my website on his servers, and walks me through all sorts of conversations that start out with my asking, "Would it be a pain in the butt to reconfigure time space and add a coffee dispenser to my contact page??" and ending with his sending me an email that says something like, "It should be there now. Take a look."
So, Robert is moving all of the bells and whistles to a new server. (Wasn't Jeeves doing his job?)  He tells me that this will do amazing things. I can't imagine what those things are, but I do believe anything is possible when Robert is playing with the ones and zeroes.
Go! Robert, go!