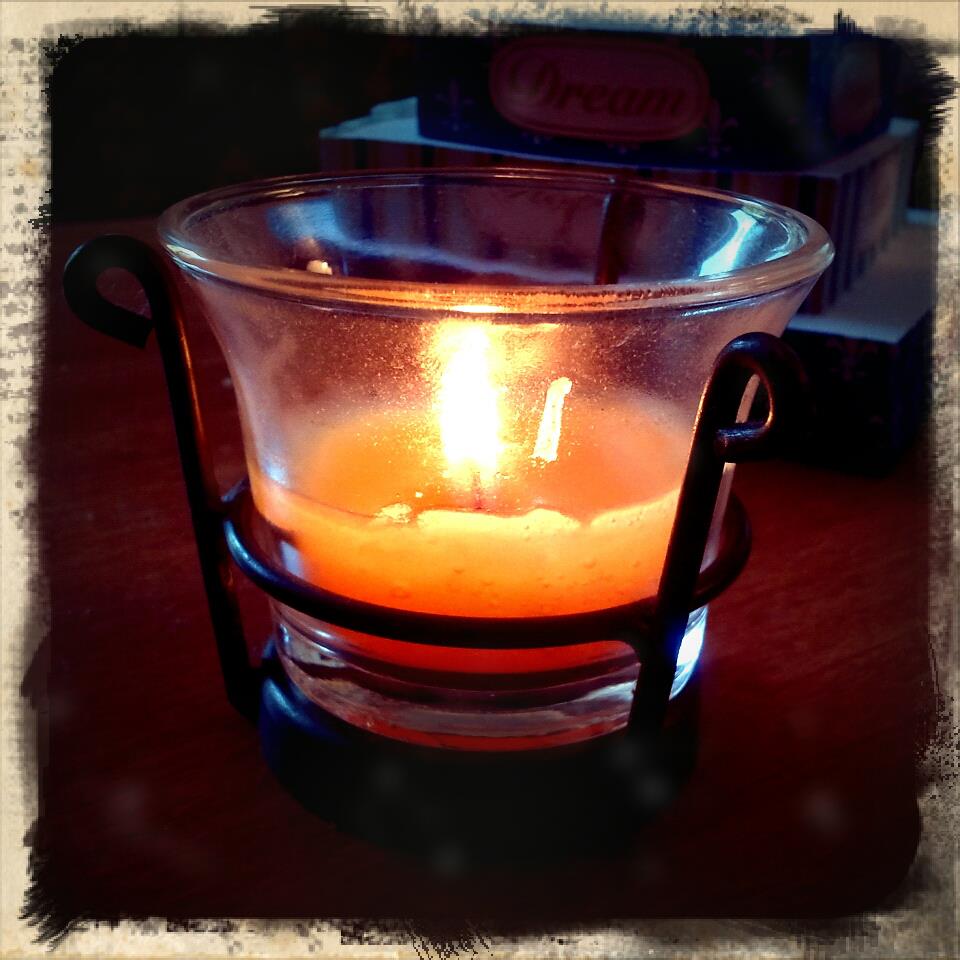 If you've known me for more than 8 minutes, you know that I love Susan Kennedy (aka Susan Arial Rainbow Kennedy or SARK) and her juicy, happy, free-flowing style of loving herself and life (and naps!)
From time to time, I treat myself to a SARK book or one of her online gatherings. They're always colorful and fun.
Then I started adding other other online courses and support systems. They're all great — full of information and enthusiastic people — until I hit the saturation point. I couldn't call in to one more tele-webi-simul-confer-nar..
So when I got the invitation to SARK's Creative Clubhouse, I deleted it. And the next one. And three more. And then I got the wild hair to go ahead and look at the information. And then I deleted that one, too
Until Tuesday when I decided, you know what? I really like her stuff and I'm in need of a balance to GiTheWriQua (Gina's Thesis Writing Quarter — my nod to NaNoWriMo). So, I signed up and semi-reluctantly called in. (Ned Andrew basically grabbed my plate from me and sent me to my studio with seven minutes left before the call.)
The call was okay — my energy was low from worry over the storm in the Northeast — but the game we played got me engaged. By the end of the night, it didn't look like much, but I'd captured this:
I'm a visual person, so having the instructions in front of me the next morning allowed me to take my scribbled mess and turn it into a poem I'm pretty proud of.
Wanna see?
Okay. Here it is!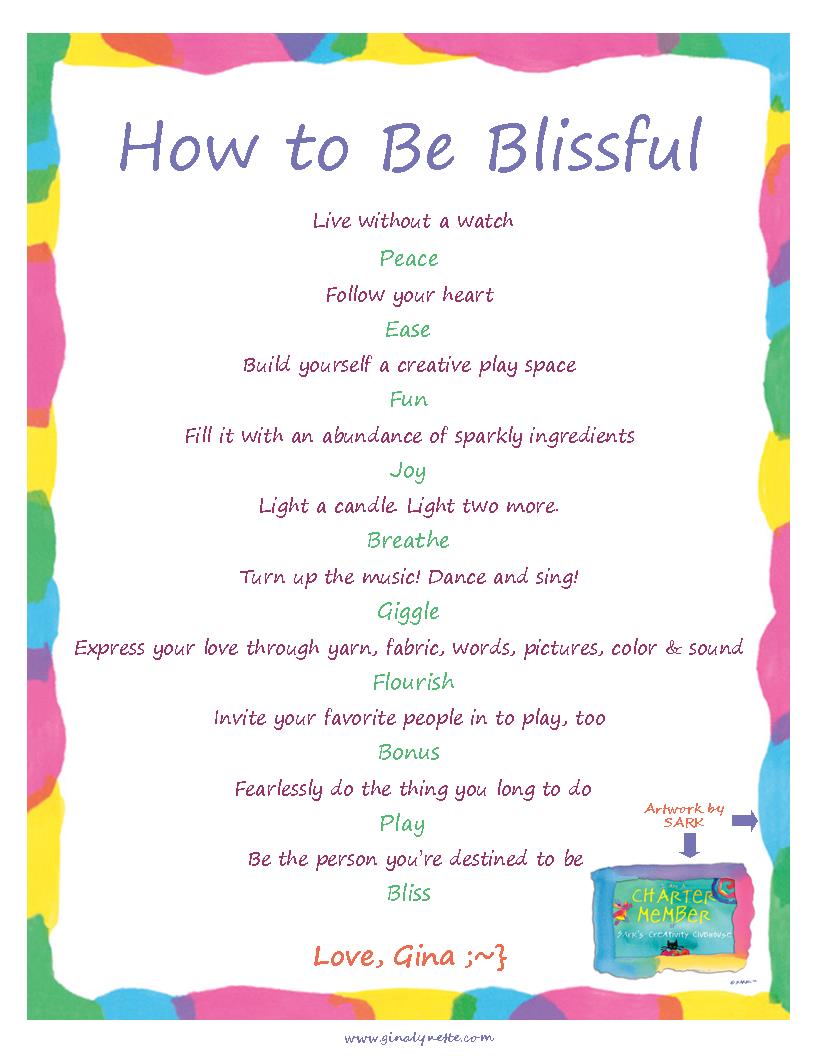 So, there ya go. Even in the middle of the worst storm pretty much anywhere, ever, I found a tiny space of calm.
Oh, if you wanna come play with us, you can! The Creative Clubhouse is open! Woooohooooo!
Blissful!
PS Happy Anniversary, Ned Andrew! I love you, sweet boy!