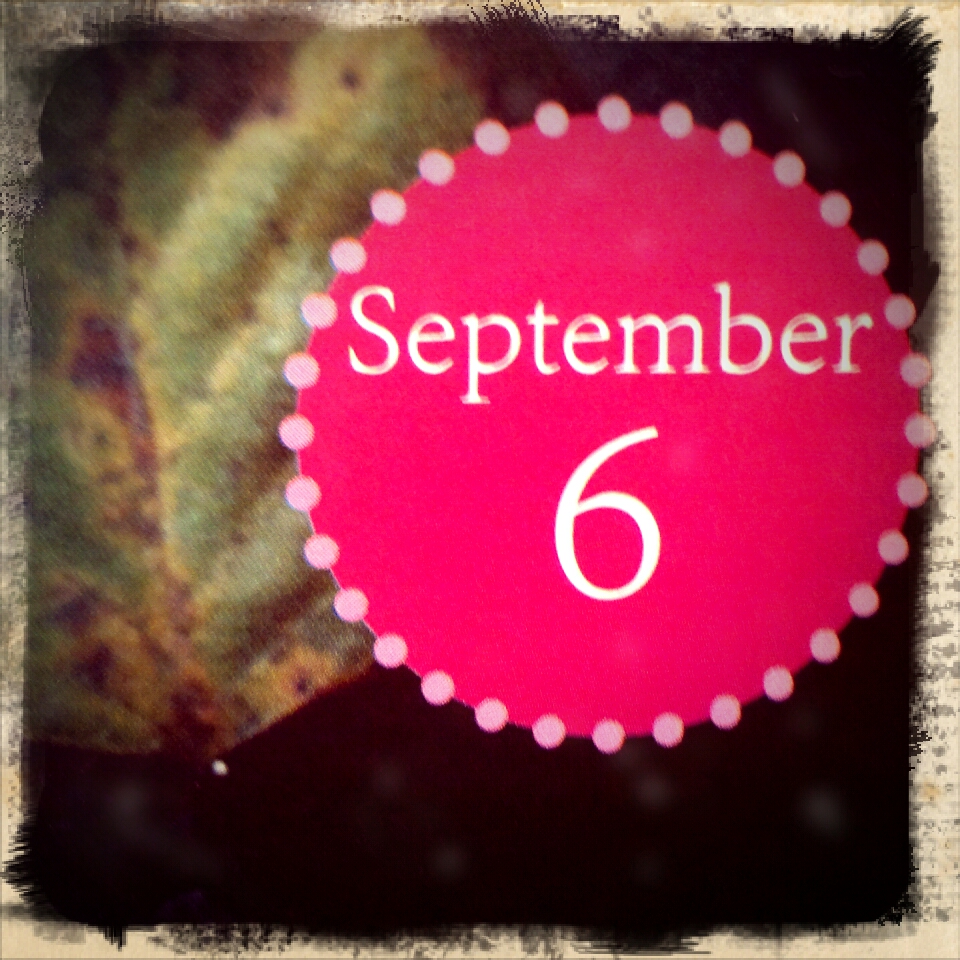 When I launched SCDot6 two years ago, it was inspired by my frustration over the "awareness" games on social media that did little to actually help folks and whole lot to frustrate the folks who were actually dealing with a cancer diagnosis.
People I know and love are actually getting these diagnoses and undergoing surgeries and radiation and chemotherapy. Some of them are having great success at regaining their health. Others have lost their lives. One is in hospice as I type this.
In just the past month two of my dear friends have had bilateral mastectomies. A third has one scheduled soon. A fourth had a less invasive surgery, but doesn't get to skip any of the "fun" post-op cancer treatment. All within a month, folks.
This is not a game. Cancer officially sucks.
That said, there are things we can do to take really good care of ourselves.
There are some breast-cancer specific items that we can put on our To Do lists. Self exams are important — I do mine on the 6th of the month, thus the monthly SCDot6 — as are mammograms. But that's just a start.
I've recently learned that for those of us with dense, fibrous breast tissue a follow up ultrasound to a mammogram may be the only way a tumor will be spotted. Two of the women who were recently diagnosed had invasive tumors (with lymph node involvement) that did not show up on the mammogram and that couldn't be seen that way even after the docs spotted them with ultrasound and put a marker on them. The only reason the tumors were spotted was because they insisted on an ultrasound after they received "clean" mammograms.
The rest of our bodies, minds, souls deserve some self care, too.
What are you doing to take really good care of yourselves? If you're dealing with a diagnosis that has rocked your world — either personally or as a caregiver — are you going out of your way to refill your cup? Are you reaching out to folks who can help sustain you through whatever comes next?
Seriously. Self care is the furthest thing from "selfish".
Do it.