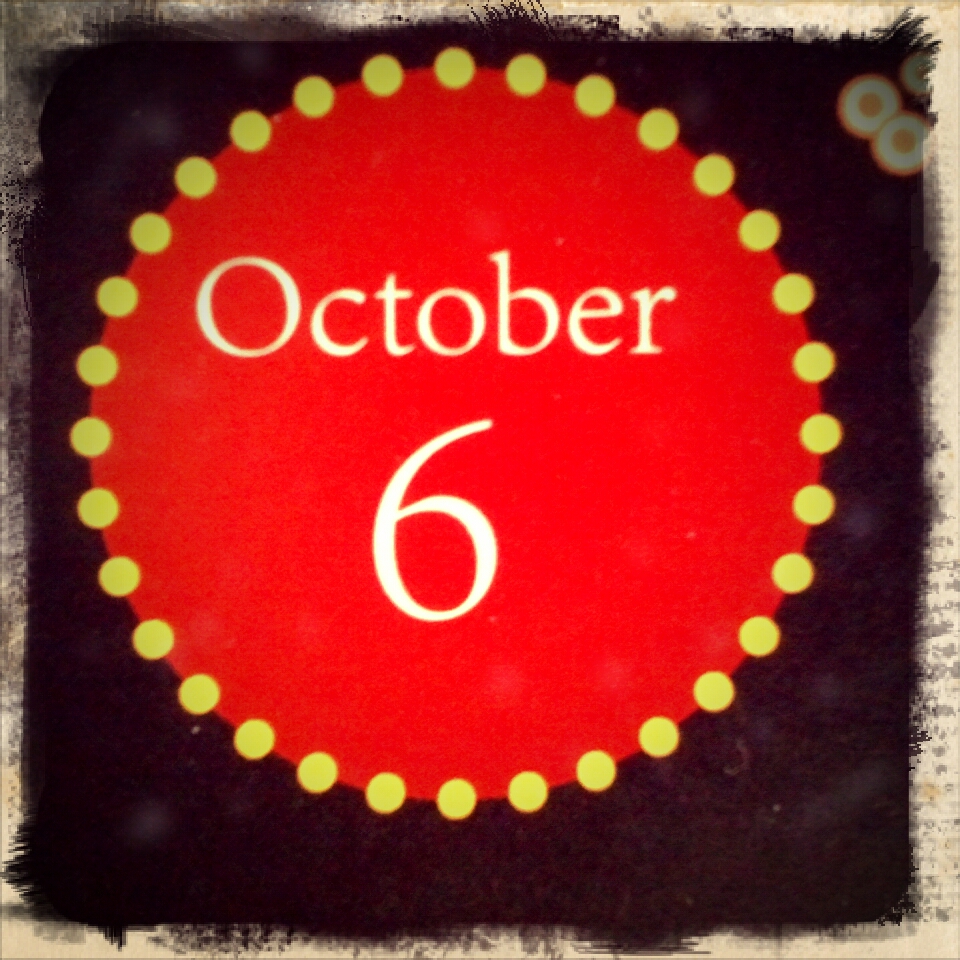 I'm trying to get my head around this blog post.
As y'all know I do a monthly "feature" called "Self Care Day on the 6th" that was inspired a couple of years ago by a frustration that Sarah summed up beautifully this time last year. I typically remind folks to do their self checks and have mammograms as well as to do other self care not related to cancer prevention/detection.
Last month I talked about ultrasounds for dense breasts and the fact that I had 6 friends in active treatment (and one in hospice).
Then my sweet mother-in-law was diagnosed — she found a lump and went in immediately to have it checked out — and it's breast cancer awareness month and I don't know what to say other than this stuff sucks and I want her and everyone else to just be okay.
So, there.
Please be okay.
And do your self exams.
And take some time to rest in a way that is restorative to you.
And be kind to one another.