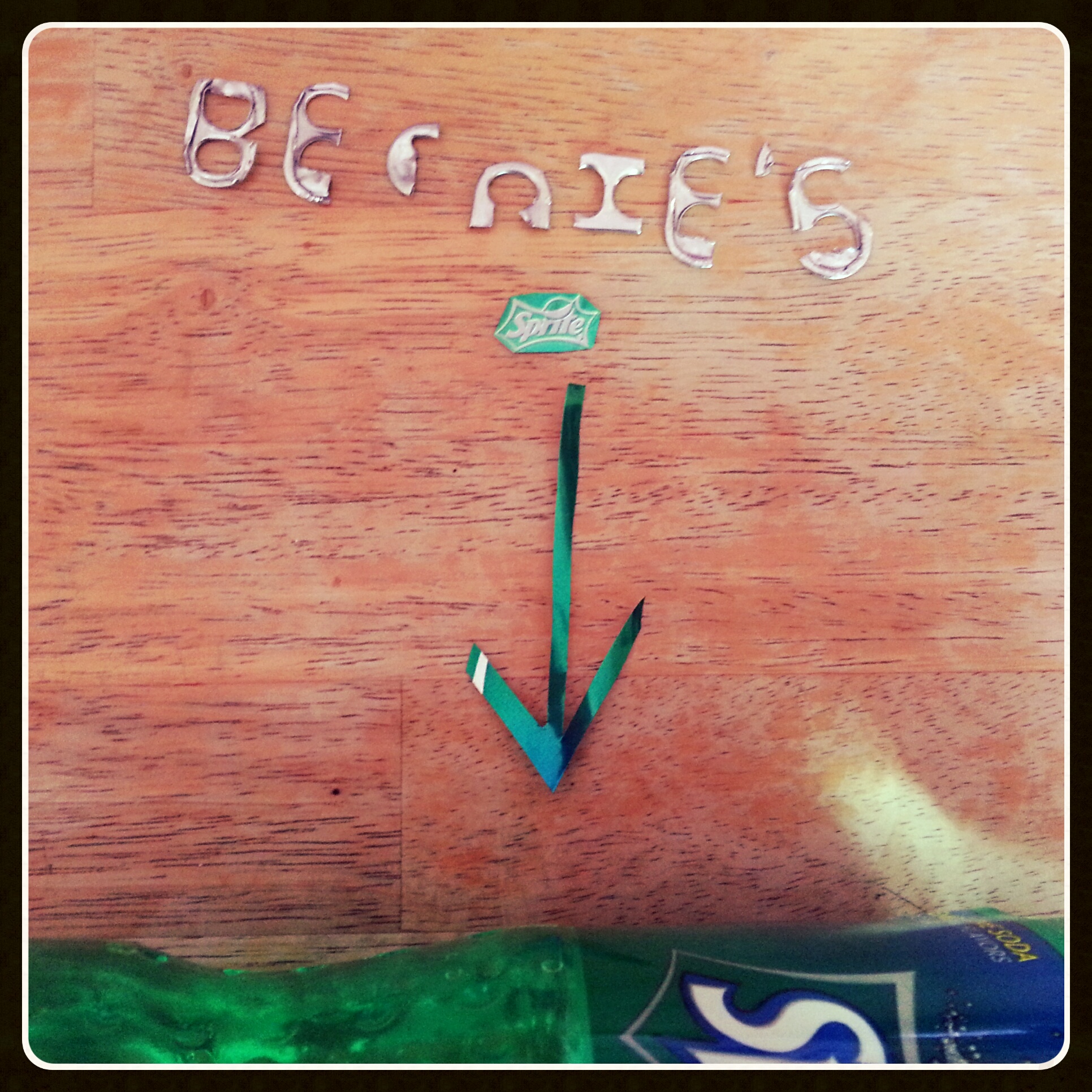 As we've walked this homeschooling journey there are a handful of questions that have become kind of predictable.
Most often it's the "what about socialization??" one we get from folks. Whole books and blogs have been written on this topic. So I'll leave it with my standard, short answer: I still get the shakes when I recall my 5th grade teacher, Ms Everhart, screaming, "We are not here to socialize!!!"  Homeschoolers definitely socialize and we don't scream at our kids for doing it.
Other questions we field regularly are about testing or curriculum or state oversight — you know, how does this work? I get those questions about 3 times a week and have standard answers for them, too.
The really hard homeschooling questions come from my kids as we work through this process together.
Their favorite questions? "What's the plan?" and "Does this count?"  The first one I can answer pretty easily — in the moment if not for the long-term (eek!) — by handing them an agenda or telling them the schedule for the day. The second one is tougher because it kind of breaks my heart a little.
See, my kids have spent enough time in public school to know that there are endorsed activities — the work you get credit for — and then there is that other stuff that you are welcome to do on your own time, but which "doesn't count" toward your grade.
I get it. It's the way school currently works. The teacher has a rubric passed down from on high. S/he comes up with an assignment that meets some part of that rubric, gives it to the class, collects it, grades it, and puts a check mark in that box.  Next.  S/he may really want to see the kids do fascinating, creative stuff, but there really isn't a place to put that into the rubric, so s/he smiles and says, "Cool*" and moves on.
But it doesn't count.
Gosh, this seems backwards.
In my kids' jargon, this whole scene is an epic fail.
When I walked into my studio this morning, Gillian had just clicked send on her daily homework email. She'd gotten up early, completed her core course requirements, and emailed me her scores and written assignments for my responses. She looked up and said, "Good morning, Mama. Does my scarf count as art?"
::pause::
Sigh. I would love for my kids to know in their marrow that whatever they do counts. I don't mean that they should expect a grade for everything they do. I want them to get the bigger view; to recognize their contributions and experiments and dalliances and projects as meaningful whether or not I'm going to give them some kind of officially-stamped educational credit for it.
But she didn't want a lecture on my learning and life philosophies. She wanted to know if what she was hoping to do next merited doing by whatever yardstick we measure homeschool credit.
So, here's my kid who got up early, and did her assignments without my even having to ask (and, incidentally, taught herself to knit on a loom, designed a whole series of scarves she wants to make, and found all of the materials to make those scarves) questioning the value of what she's going to do next.  What do I say to her?
::unpause::
"Of course it counts! It counts because it's absolutely an artistic expression, it demonstrates competency in a skill, and produces something you find valuable and beautiful. But, Gillian, you need to know that even if all it did was interest you and you want to check it out and there was nothing to show for it or to grade or admire at the end, it would still 'count'. It would be just fine to do."
We went on to discuss colors and yarns and designs and patterns, but the conversation stuck with me all day.
As I snapped a picture of Bernie's metalwork sign (above) and Gillian's scarves in progress (below) and watched their minds work through the problems of creating these artistically-interesting and technically-challenging expressions it really hit me how lucky — is that the right word? — we are that we, as a family, get to decide how to spend our days and what to study and, yes, what counts.
But how rare is that?
How many cool, wonderful ideas and opportunities pass us right by because we aren't getting graded/paid/congratulated/noticed for doing them?
As Mary Oliver (1992) asks in this excerpt from her lovely poem The Summer Day,
I do know how to pay attention, how to fall down
into the grass, how to kneel down in the grass,
how to be idle and blessed, how to stroll through the fields,
which is what I have been doing all day.
Tell me, what else should I have done?
Doesn't everything die at last, and too soon?
Tell me, what is it you plan to do
with your one wild and precious life?
Indeed. So, get on with it because you, my dear, get to decide what counts.
* or whatever it is that the kids want to hear these days
Oliver, M. (1992). New and selected poems. Beacon Press: Boston, MA.