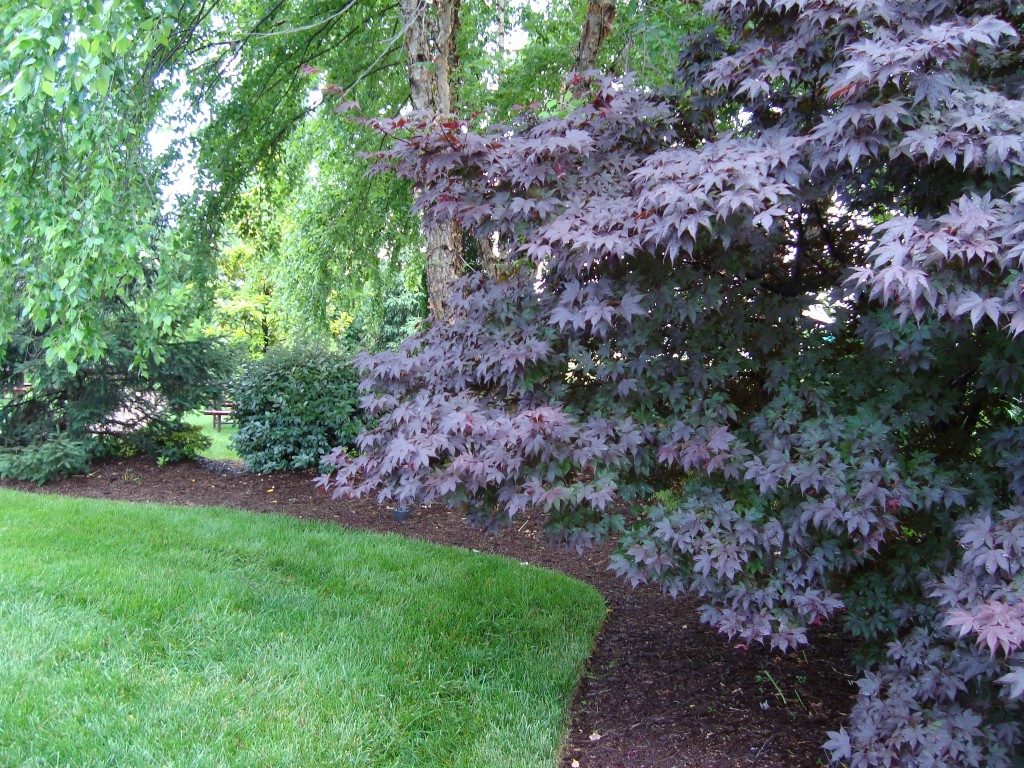 The workout thing keeps not happening. Well, not the kind that occurs indoors on a piece of equipment.
However, upon review of the original MegaChallenge Regulations, I am reminded that it wasn't about working out on a piece of gym equipment–it was about moving. So, in spite of the fact that the stationary bike in the basement is doing a superlative job of the stationary part of its title, I managed to get in a workout. We walked 5 miles (14/200) on a gorgeous trail this morning.
I have to give kudos to municipalities that take the time/money/effort to design and build green spaces into their plans. Our new hometown has gone to incredible lengths to put in all sorts of walking/jogging/bike paths. They run along rivers and through shady areas and near parks and by the library. Truly lovely.
I am not counting the very long stroll we took through an art festival this evening. Yes, it was movement and technically counts. However, I got more of a workout laughing out loud at the amazing hula hooping going on at one of the booths than I did from the walk.
Food? I was stellar. We packed a bag of water and healthy snacks for both excursions. We ate our meals at home. I didn't even glance at the funnel cakes and other fried fair fare.
All in all it was a wonderful day.