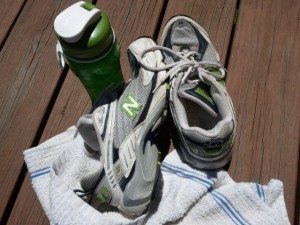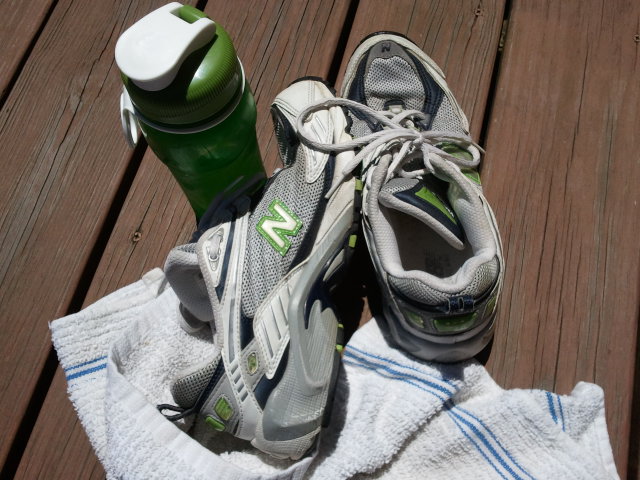 We just wrapped up another MegaConference–and it was fantastic! About 1000 people were there (this number–uncharacteristically for me–is accurate) learning, networking, and eating gobs of buffet-style food.
As I reconnected with the folks who inspired me to undertake the MegaChallenge a couple of years ago, it occurred to me just how far down my priority list physical fitness has fallen. Yeah, I am still below goal weight. And I even manage to take long walks and work out a couple of times a month.
But it ain't enough.
So, we have officially re-issued the MegaChallenge. Only this time the stakes are higher as is the goal. Last time we did it for the glory–and there was some of that–but we didn't actually complete the workouts. We haven't decided what carrot we are chasing, yet. That's still up for discussion. We have determined the benchmark. You ready? We will complete 210 workouts before the next MegaConference. (Of course, if you read the title, you already knew that.)
So, for all y'all who want to jump on board, here's your chance! What do you need to do? I dunno–maybe sign up in the comments? If we get significant interest (as defined by me–it is my blog, right??) I may even approach Renee over at Fatfighters about posting our progress there or some such.
Who knows? The MegaChallenge 210 may become the tipping point that turns the trend to obesity on it's cream-filled head.
A girl can dream.