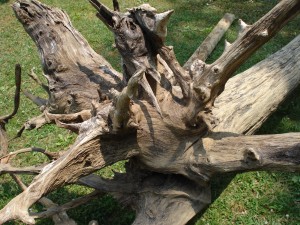 Blogging that is.
Don't panic. I didn't like go all wild and work out or anything.
I haven't completely neglected my fitness quest, though. Ye ole fitday account is re-up and running. So, check one item off of the "To Procrastinate" list.
One of my excuses is that I took my kids to meet their new teachers*. I am already in love with both classroom teachers and the support staff promises to be equally amazing. B's teacher has a sign that says, "A quiet classroom is not an indication of learning." I'll buy that!
I always loved going back to school. New pencils and notebooks have always been my thing! And it was always nice to have a fresh start.
I am kinda looking at this re-focus on the MegaChallenge in the same way.
Oh–and in case you are wondering about the weight gain thang, here's the deal. And I swear on an elliptical trainer that it is the absolute truth.
My scale was off. Seriously. I was in "maintenance" so I would pop onto the scale like once a week or so. If it was under 149, I was cool. Sometime after my sweet boy moved in, the scale developed a crack–so Marchish?–and my theory is that it stopped telling me the truth.
I was traveling all over the place, working about a million hours a week (give or take), under a truckload of stress, and eating out 2 meals a day. So, I knew I was at risk for some gainage, but I didn't really have time to think about it much. After a while I broke down and bought another scale–and that is when I discovered the deception. If it had been a couple of pounds different, I would have chalked it up to calibration or something. But 10 pounds was a rude awakening. Gah!
So, my little scale-enhanced denial party is over. I am heavier than I want to be. Not a huge amount, but more than I would drop without some focused effort.
The good news is that I know I can get back on track and that I didn't let it get way out of hand.
Now, to get the shoes laced up and downstairs to the bike.
Soon.
*Can you believe that school is starting already?? Wasn't there supposed to be some correlation between back-to-school and fall? Thought so!