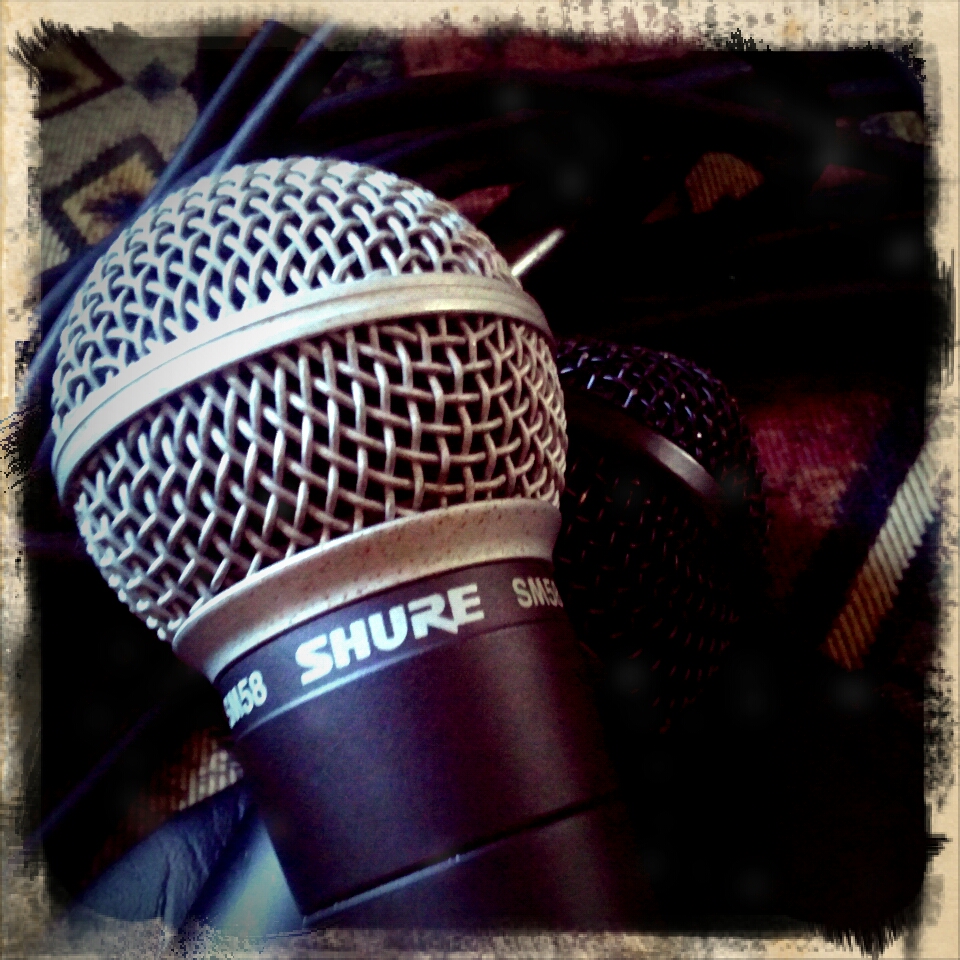 After nearly two decades of being told to put his guitar away — "What is that? Your calling card??" — which led him to get rid of all of his equipment, mics, and stands…
And with the only remaining evidence of his amazing talent being his 40-year-old Martin and a few warped cassette tapes…
And with the help of people who have known and loved his music for years…
And with some incredible gifts of mics and cables and a preamp from friends old and new…
We are on the verge of Ned Andrew actually recording again.
It won't be on Music Row this time — at least not for now.
But it will be his guitar, his voice, and his songs that are captured for the folks who love, love this man and his amazing music.
Stay tuned. You're in for a treat.
Seriously.
Because, yes, that guitar is his calling card.
And if this groupie has anything to say about it, he'll play it everywhere he goes.