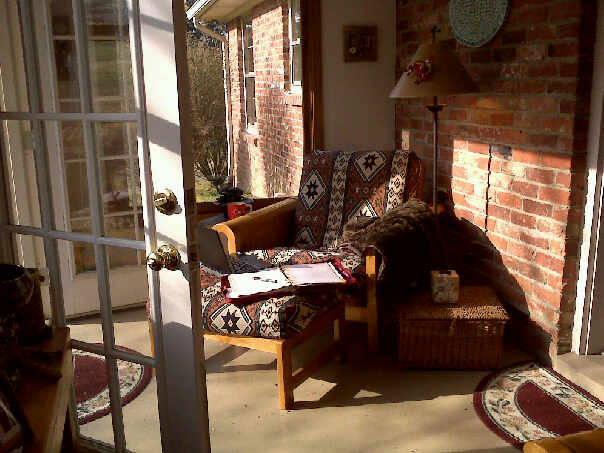 I joined an online writing group offered by Jill Badonsky. As part of this group, she offers prompts to get us writing. I won't share her prompts here (If you want that inspiration, you can join, too!) but in an effort to honor those sweet folks who are cheering me on as I leap into this writing thing again, I'll share some of my responses.
Here's my first go at it:
Haiku – 5 – 7 – 5
A new day begins
with the sweet sounds of children
smashing our dishes.
Tanka – 5 – 7 – 5 – 7 – 7
Another day ends
With the loud sighs of children
Force-marched to their rooms.
There is no one happier
Than a mom with kids tucked in.
Cinquain – 2 – 4 – 6 – 8 – 2
Children
Are the sweetest
Blessings on this big earth.
In spite of full time duty, call me,
Mommy.