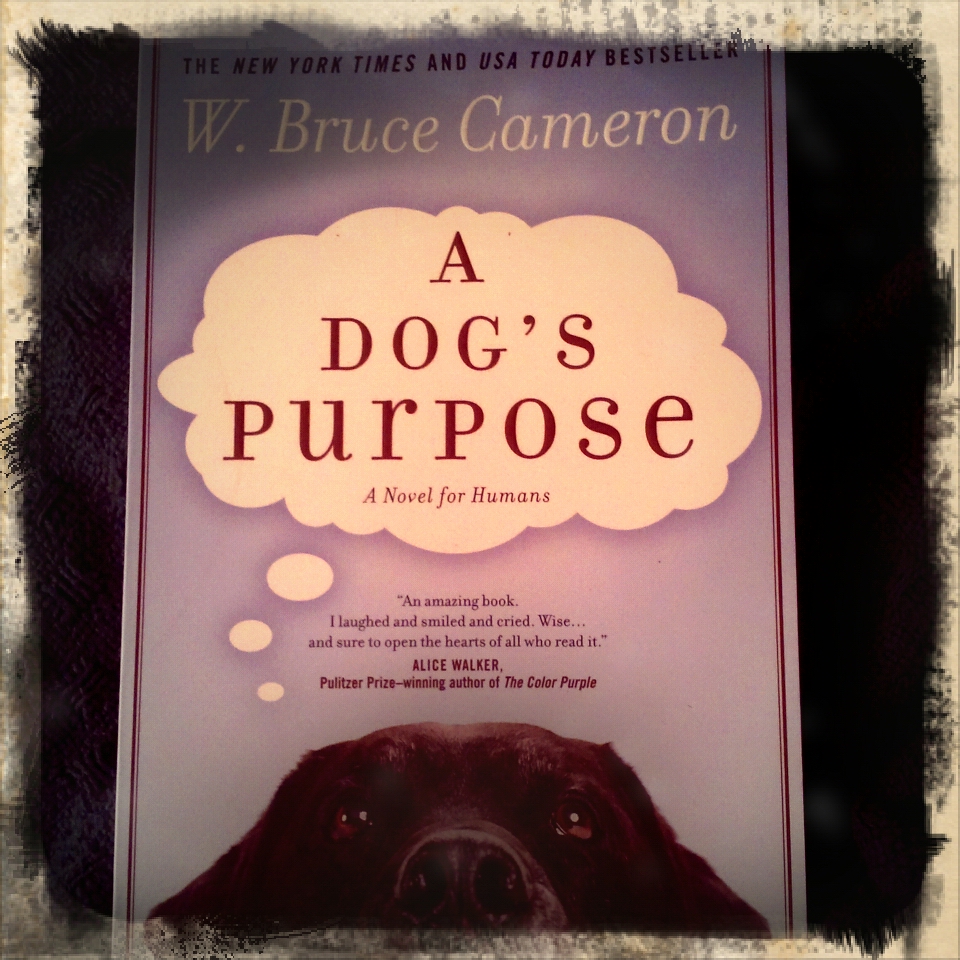 On Wednesdays, Berns and I go to several appointments across town. There isn't time to come home between them, but there is enough time to get some lunch and take a look around in a couple of shops. Sometimes we hit Edgehill Village, and there are other times when we go over to 12 South, but we tend to end up in Hillsboro Village most of all. There are a couple of restaurants we like there, Natural Selections has cats for Berns to pet, and one of the only really real bookstores in Nashville is on that stretch of 21st Street.
Berns hates choosing books. I can't explain it because I don't totally understand it. I mean, he reads an entire book just about every single day. I think it has something to do with the executive functioning/frontal lobe skills required to distinguish between choices and narrowing then down to a selection. He has a hard time choosing socks, so a bookstore has to be somewhat overwhelming even if he'd like nothing better than to read something from the shelves. So, when he asks for a book, I'll go without meals to buy it for him.
W Bruce Cameron's A Dogs Purpose: A Novel for Humans was such a book. We were at Bookman/Bookwoman in Hillsboro Village digging through the stacks when Bernie asked for this title. I looked it over, not really sure why he wanted it. When I asked him, he couldn't explain it except to say that he really liked the subtitle — it was funny. So, okay. We bought it.
As is typical, he devoured it in about an afternoon. I tend to wonder if he actually reads the books or just flips pages, but I should know better. I've had a book-a-day habit since the 2nd grade. When I would turn in my the summer reading list, I always got a head shake from the librarian.
"Sure," she thought, "you read 126 books this summer. Yeah right. And I'm the Last Emperor." Sometimes they would actually say it out loud. Only I had read them and she wasn't emperor of anything, much less the last one, and, in one of her rare moments of maternal pride, my mother would say, "Ask her anything. She remembers everything about all of those books." She was right. I did.
So, I know that it's possible and I've quizzed Berns enough to know he remembers what he reads. Getting it out of him is a whole different challenge.
I may have covered this already, but give me a little latitude. I have four kids and a dog and a husband and go to grad school and work and sometimes I repeat myself.
Back to the challenge. We learned through testing and lots of experience that it is just nearly impossible for Bernie to write. He can tell you in incredible detail all sorts of fascinating things, but when you ask him to jot it down you get unintelligible scrawl that, if it were actually words, might be about two and a half sentences worth. Putting him in front of a computer with a keyboard doesn't help except that you can make out the letters he selected, but can't really find words unless you are incredibly creative. It isn't laziness. It isn't obstinacy. It's just not something Bernie's brain is wired to do.
So, how do you get a book report out of a kid who can't write and who has learned after years of being forced (at times he was actually strapped to the chair — another blog post, but the things *they* do in the name of therapy to kids with disabilities is just appalling) to produce written work that he sucks at it and doesn't want to do it and can't do it even if he did want to do it?
He dictates it as you type it into a word processor. You read it back to him. He corrects it orally. You post it to his blog. He tells his family and friends it is there. They respond. He's thrilled and asks to do it again.
So that's what we're doing. Bern's second review is up. Go take a look. And no worries, Berns avoids spoilers in case your inspired to read something he reviews.